Digital technology is a novel force that is causing significant shifts in the insurance industry. The changing insurance...
It takes a great deal of effort and self-control to be financially knowledgeable. It takes time for it...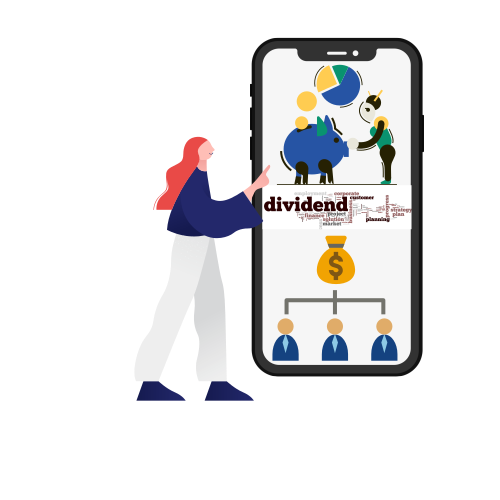 You may have read about upcoming dividend stocks and high-dividend companies in the news and wondered whether you...
Equity Linked Savings Scheme (ELSS) funds invest the bulk of their capital in equities and equity-related products and...
The ageless knowledge offered by Warren Buffett is encapsulated in his renowned letters to shareholders. From investing in...
In life, unplanned expenses are a bitter truth. Even when you think that you are financially secure, a...
2023 is the year to counteract the impact of inflation on everyday spending and saving, and as Indian...
Stocks of firms listed on the stock exchange make up at least 65% of the assets invested in...
ChatGPT by OpenAI is one of the most recent technical advancements in the artificial intelligence (AI) sector. The...
A Systematic Investment Plan is a way of investing in mutual funds in which an investor selects a...