A mutual fund is one of the most popular investing options for consumers. An investor can invest in...
Mid-cap is an amorphous word that encompasses firms and equities that lie between the large-cap and small-cap categories....
Credit cards are one of the most efficient and convenient ways to satisfy financial obligations. Credit card expenditures,...
Credit cards are an excellent technique to obtain funds. They not only give you financial flexibility, but they...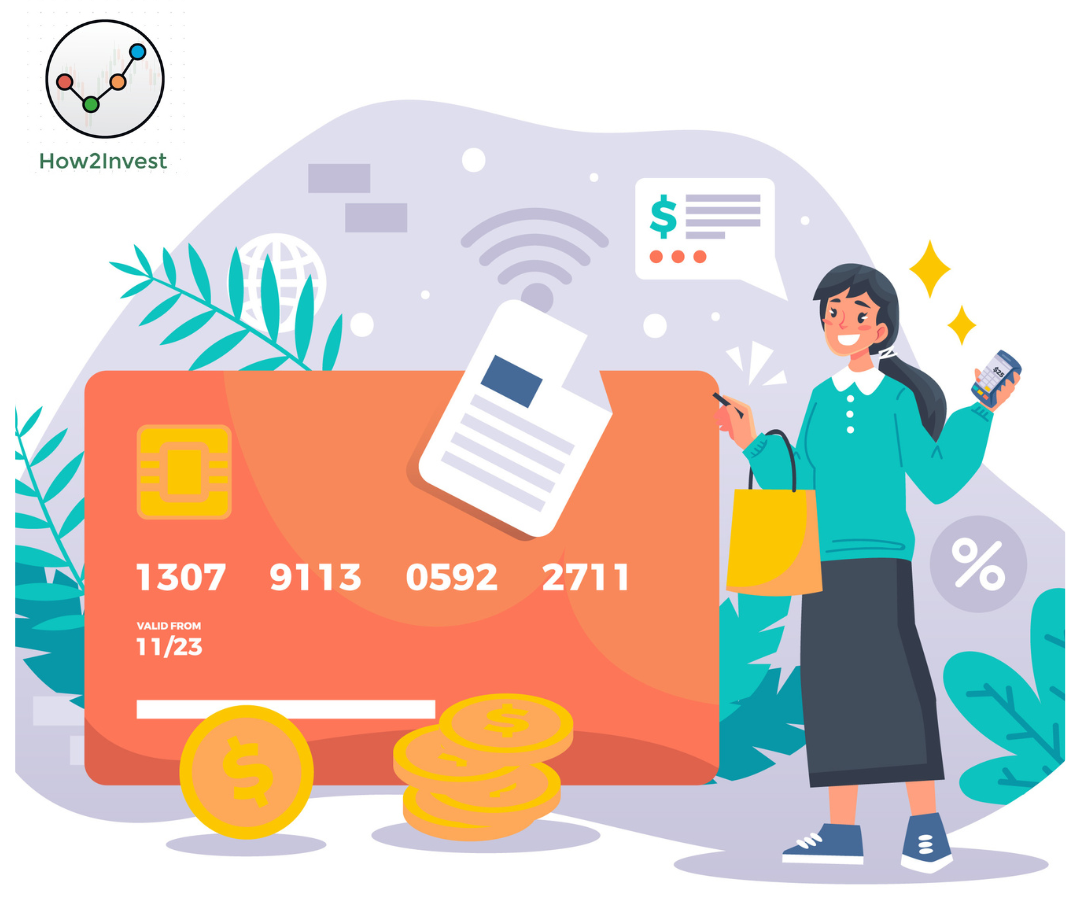 How Can I Make the Most of My Credit Card Interest-Free Period? The interest-free or grace period on...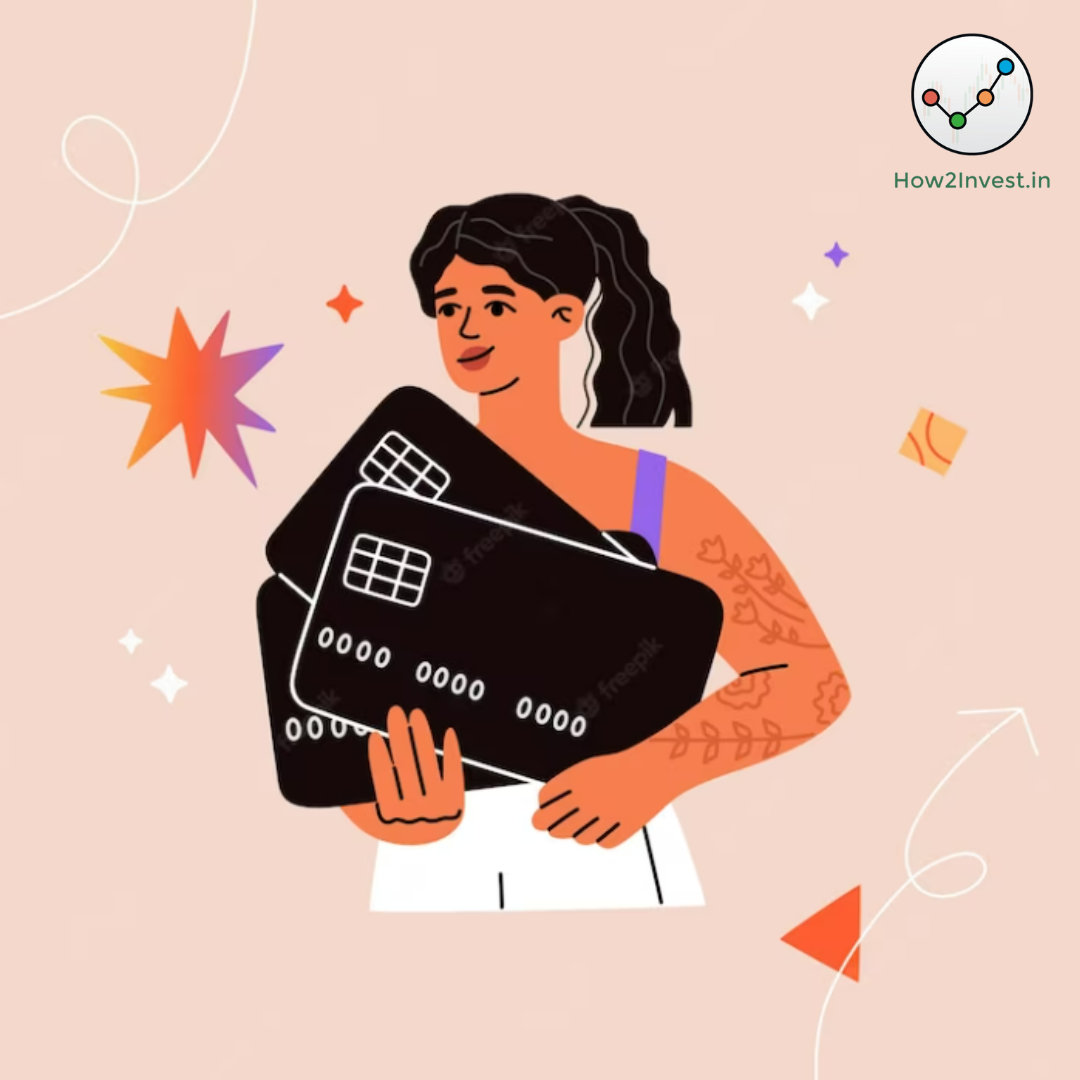 Credit cards are issued by financial organisations and are used to borrow money and pay for products and...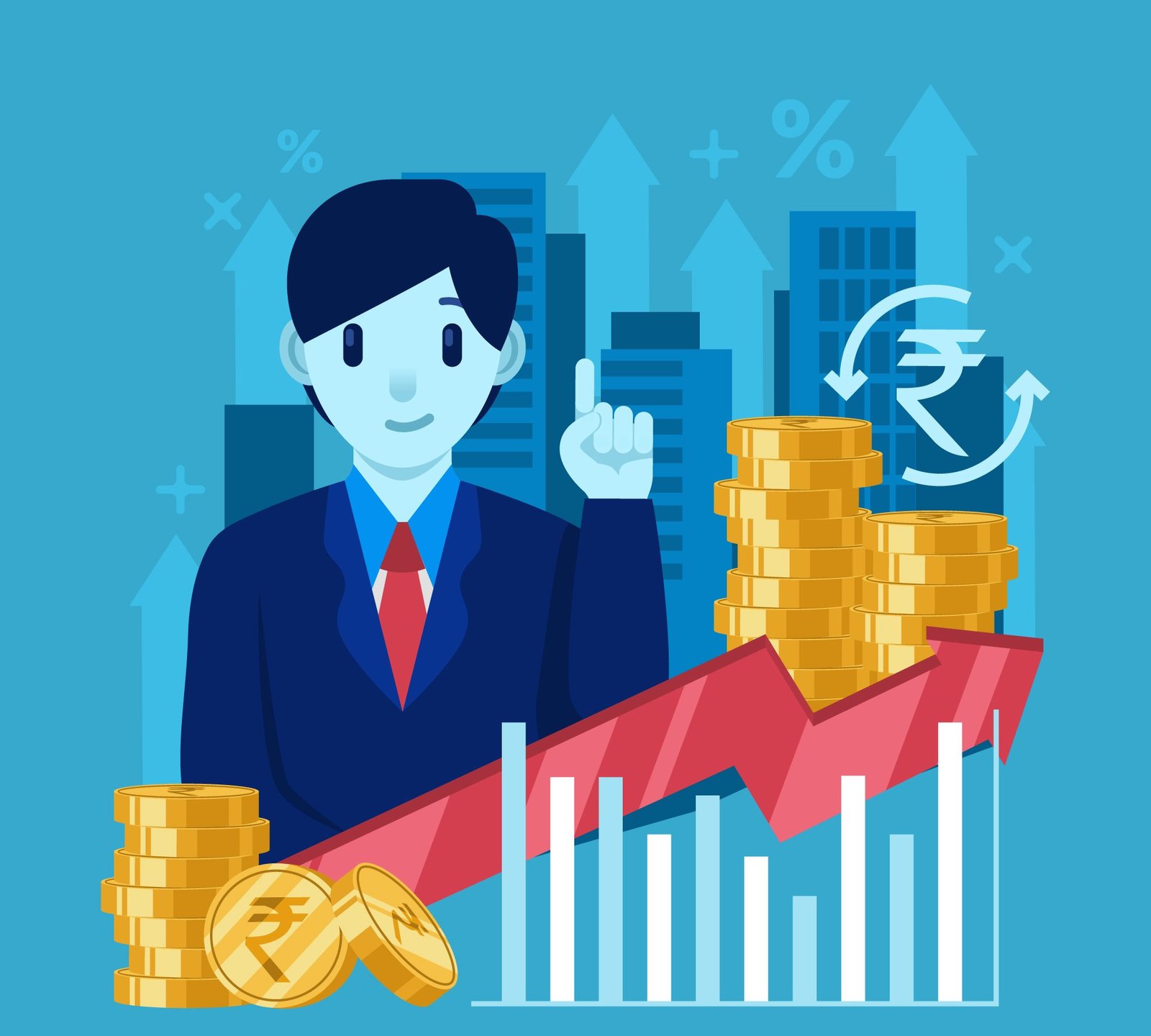 What exactly are mutual funds? A mutual fund is a business that pools money from several investors and...
What are ETF Funds? An exchange-traded fund (ETF) is a pool of investments like stocks or bonds. ETFs...
The Income Tax Department in India levies income taxes on individuals based on their tax bracket. Taxpayers are...
The Finance department of India is facing a lot of changes with various hot motifs arising as of...