Digital technology is a novel force that is causing significant shifts in the insurance industry. The changing insurance...
It takes a great deal of effort and self-control to be financially knowledgeable. It takes time for it...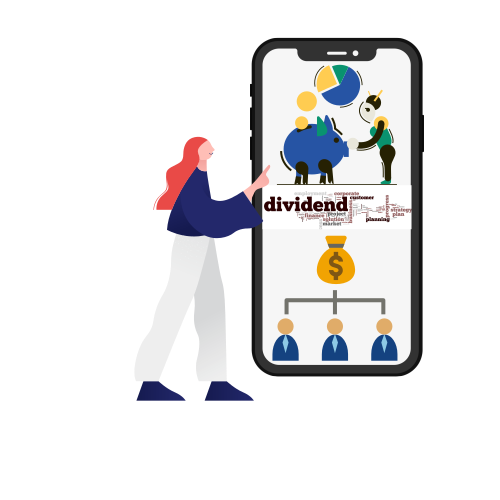 You may have read about upcoming dividend stocks and high-dividend companies in the news and wondered whether you...
Equity Linked Savings Scheme (ELSS) funds invest the bulk of their capital in equities and equity-related products and...
The ageless knowledge offered by Warren Buffett is encapsulated in his renowned letters to shareholders. From investing in...
In life, unplanned expenses are a bitter truth. Even when you think that you are financially secure, a...