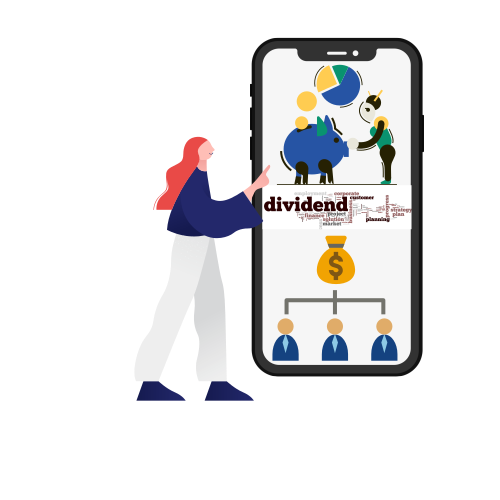 You may have read about upcoming dividend stocks and high-dividend companies in the news and wondered whether you...
Equity Linked Savings Scheme (ELSS) funds invest the bulk of their capital in equities and equity-related products and...
2023 is the year to counteract the impact of inflation on everyday spending and saving, and as Indian...
Stocks of firms listed on the stock exchange make up at least 65% of the assets invested in...
A Systematic Investment Plan is a way of investing in mutual funds in which an investor selects a...
A mutual fund is one of the most popular investing options for consumers. An investor can invest in...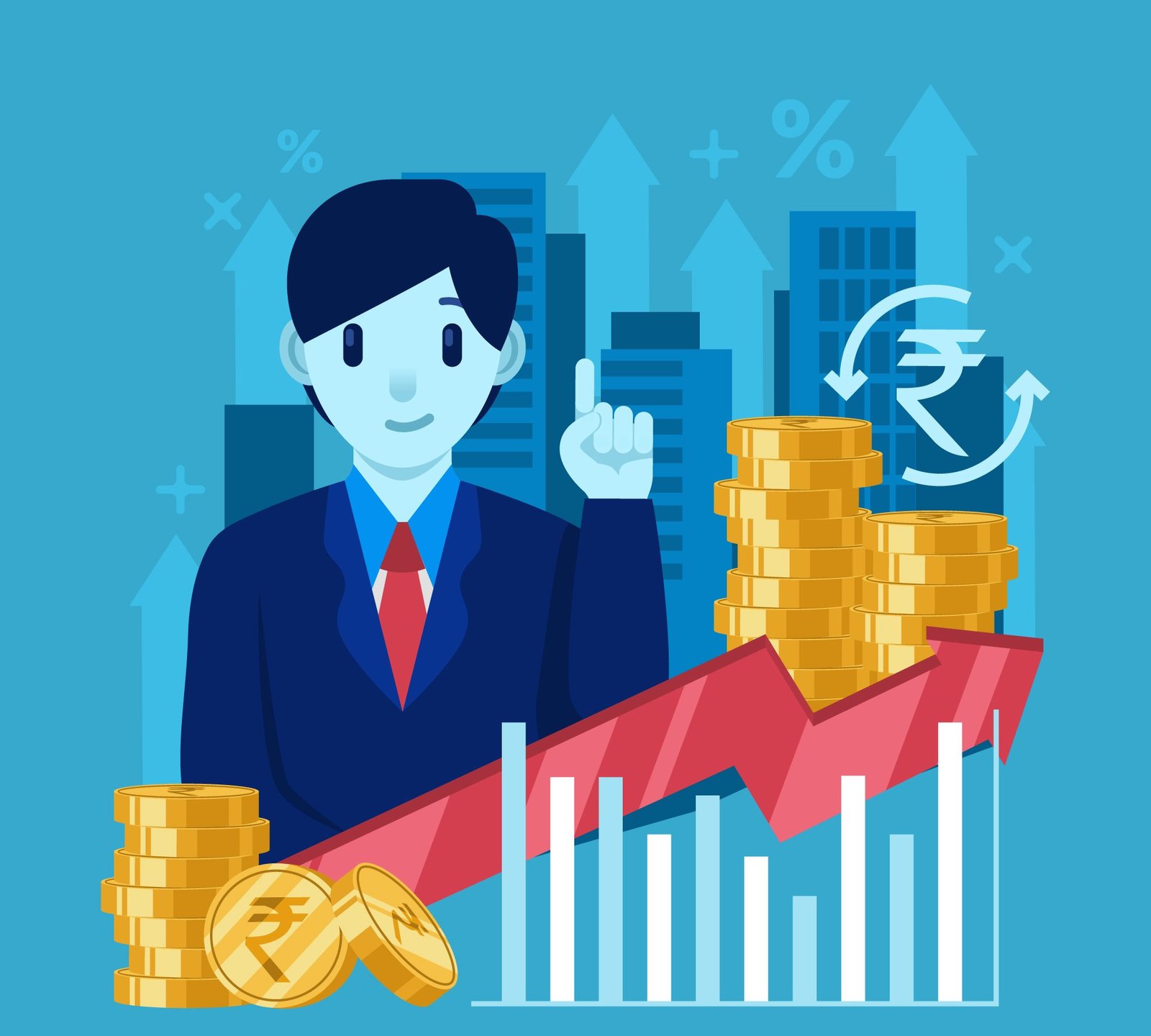 What exactly are mutual funds? A mutual fund is a business that pools money from several investors and...
What are ETF Funds? An exchange-traded fund (ETF) is a pool of investments like stocks or bonds. ETFs...
Many people find the stock market to be a perplexing and daunting idea. It is, nonetheless, an important...
Real estate is one of the oldest and most tested methods of accumulating wealth. Whether you're an experienced...