Credit cards are an excellent technique to obtain funds. They not only give you financial flexibility, but they...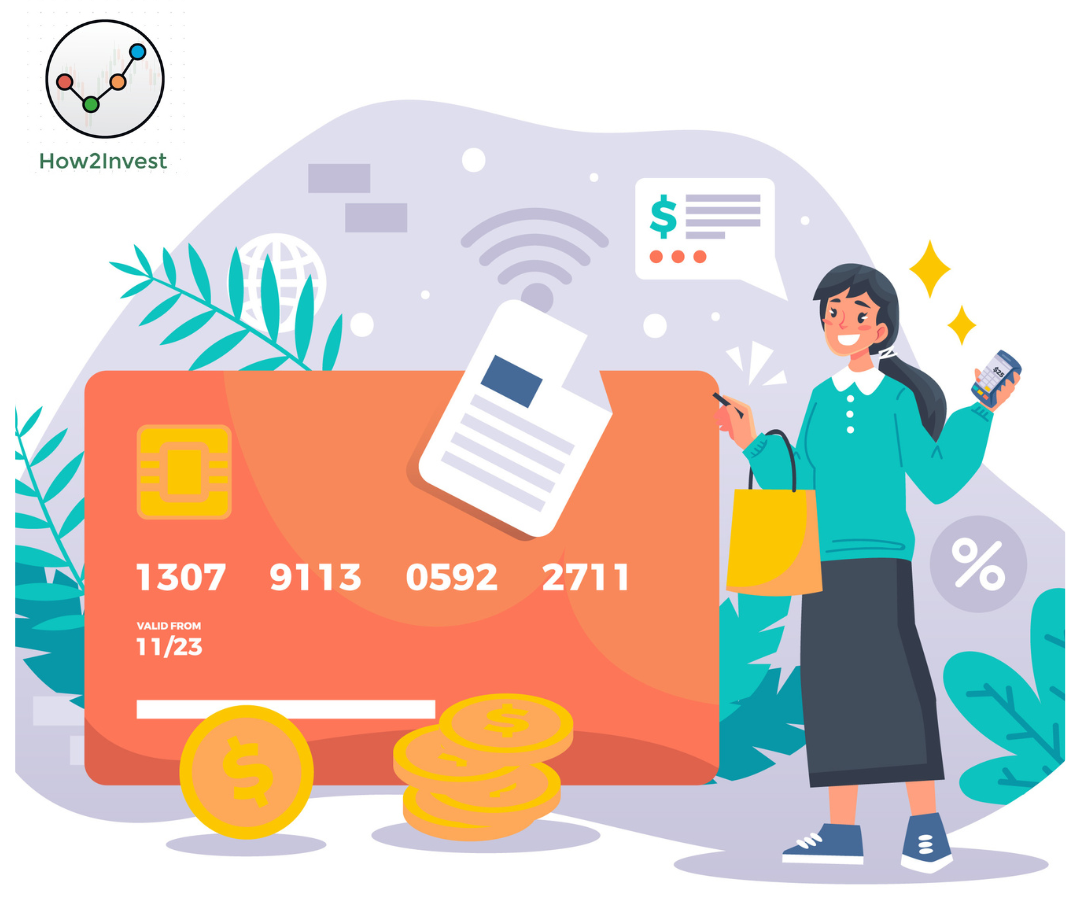 How Can I Make the Most of My Credit Card Interest-Free Period? The interest-free or grace period on...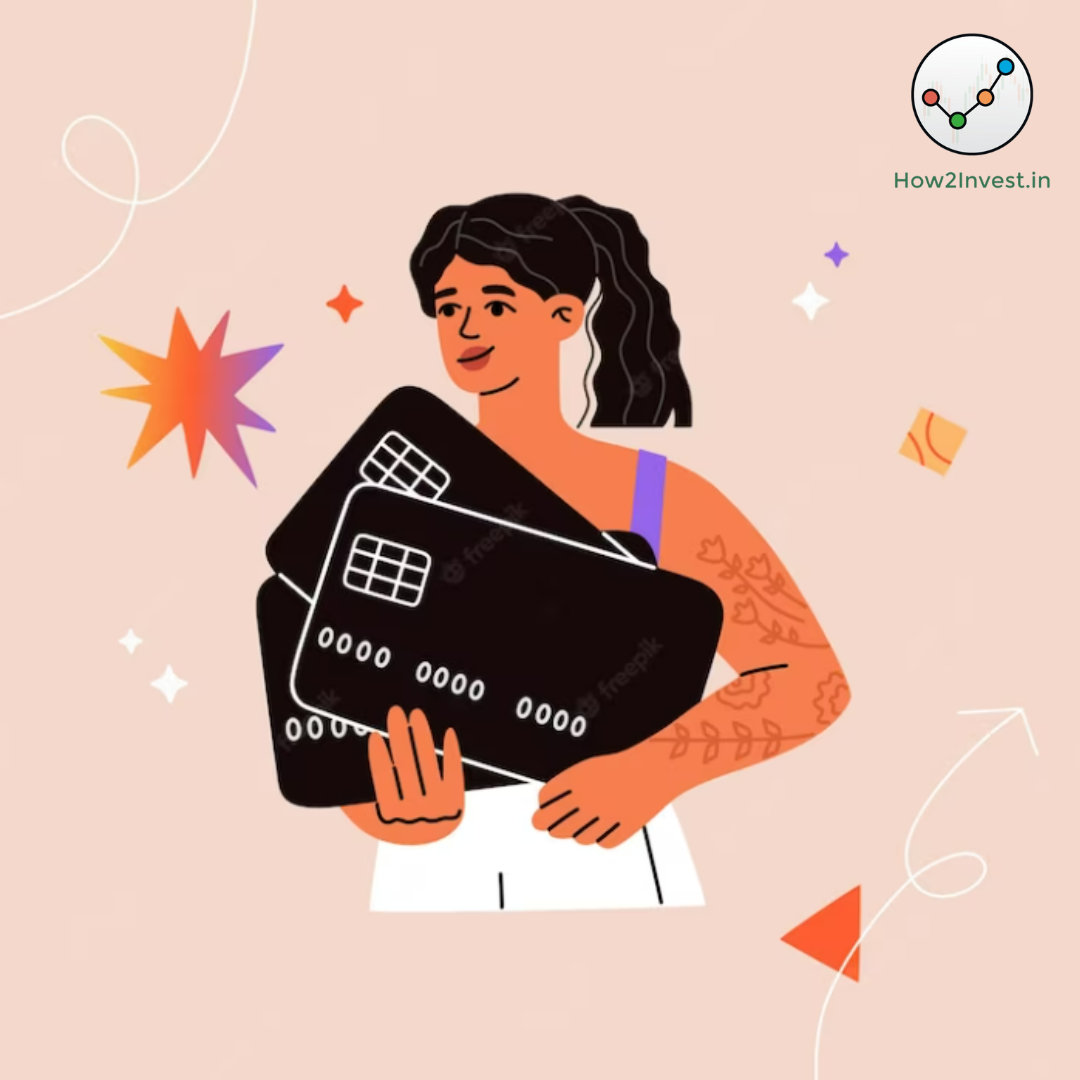 Credit cards are issued by financial organisations and are used to borrow money and pay for products and...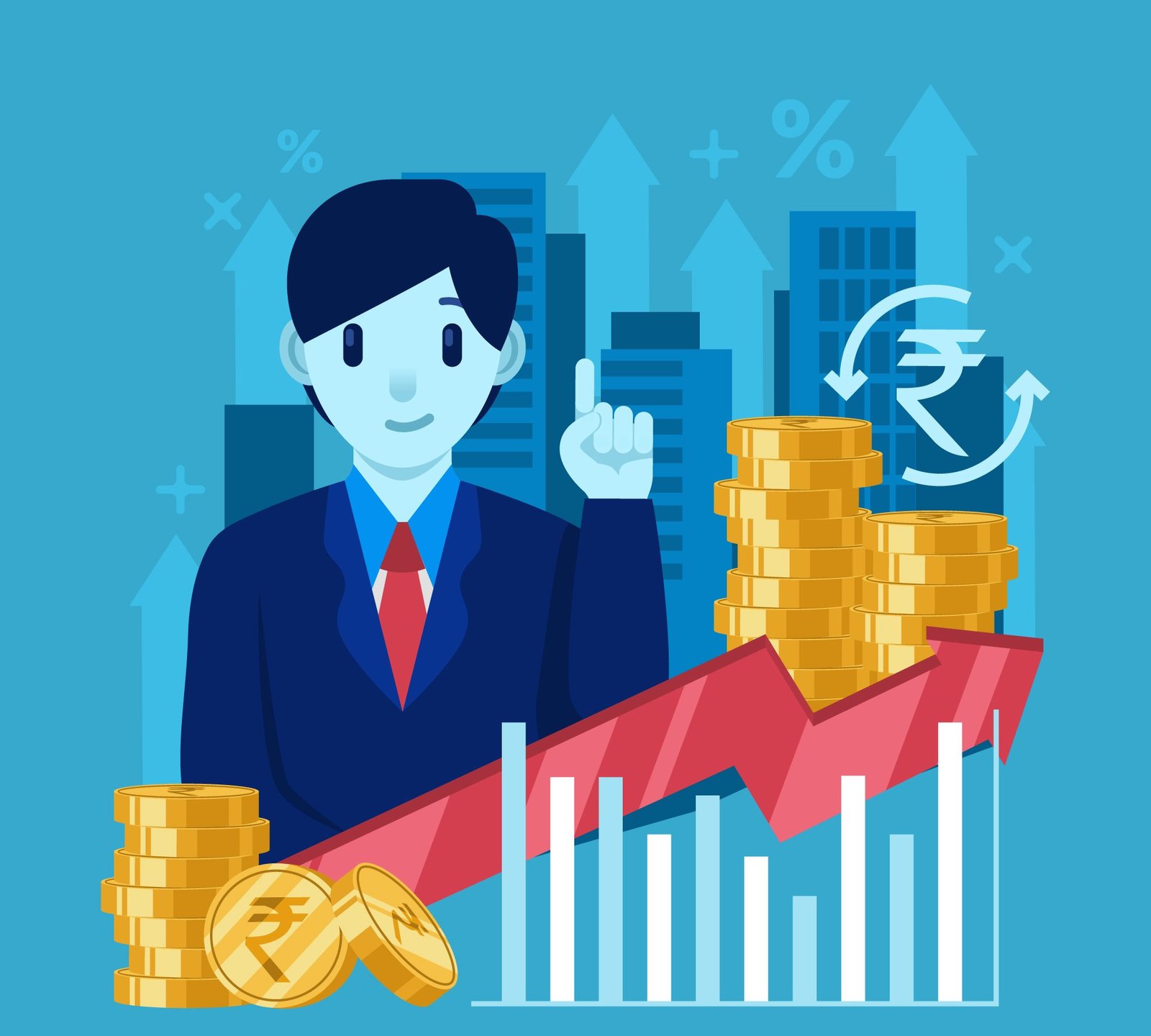 What exactly are mutual funds? A mutual fund is a business that pools money from several investors and...
What are ETF Funds? An exchange-traded fund (ETF) is a pool of investments like stocks or bonds. ETFs...
The Income Tax Department in India levies income taxes on individuals based on their tax bracket. Taxpayers are...
To determine a person's financial range of investments, credit score plays as an important role. It represents numerical...