Digital technology is a novel force that is causing significant shifts in the insurance industry. The changing insurance...
In life, unplanned expenses are a bitter truth. Even when you think that you are financially secure, a...
2023 is the year to counteract the impact of inflation on everyday spending and saving, and as Indian...
A Systematic Investment Plan is a way of investing in mutual funds in which an investor selects a...
Mid-cap is an amorphous word that encompasses firms and equities that lie between the large-cap and small-cap categories....
Credit cards are one of the most efficient and convenient ways to satisfy financial obligations. Credit card expenditures,...
Credit cards are an excellent technique to obtain funds. They not only give you financial flexibility, but they...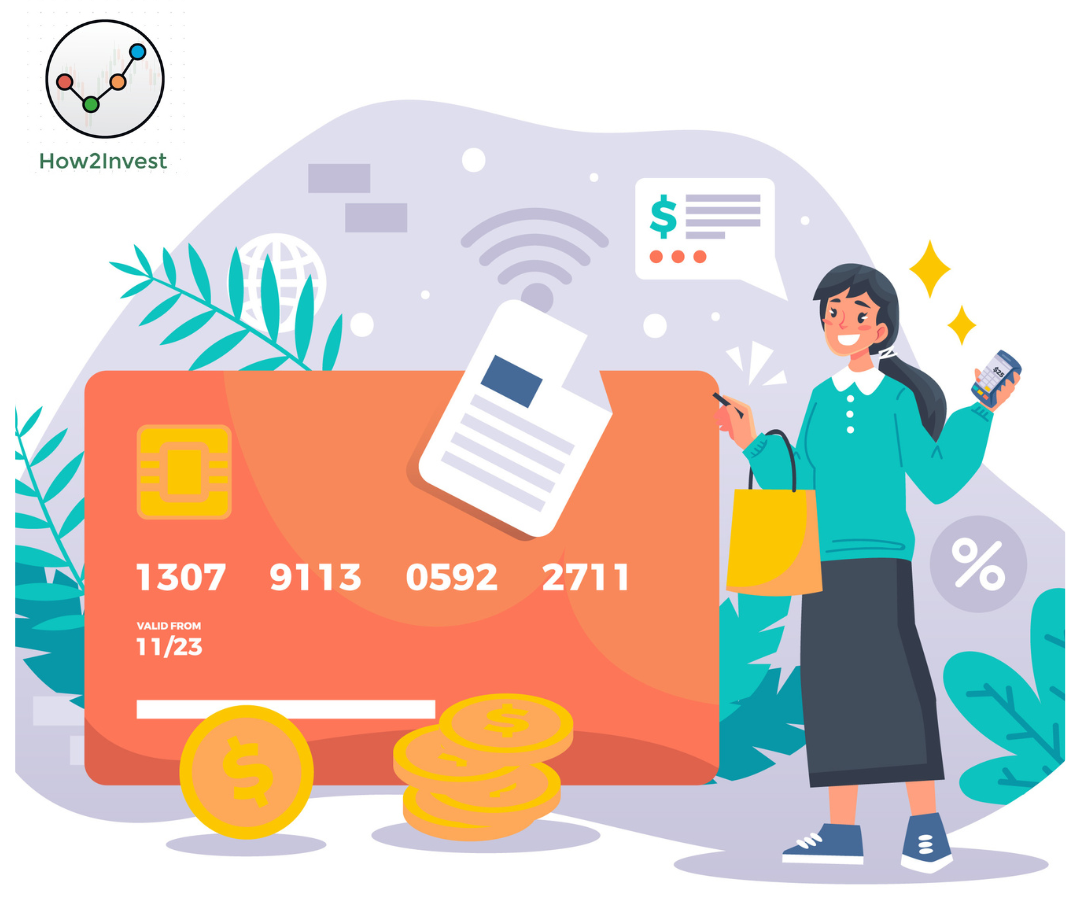 How Can I Make the Most of My Credit Card Interest-Free Period? The interest-free or grace period on...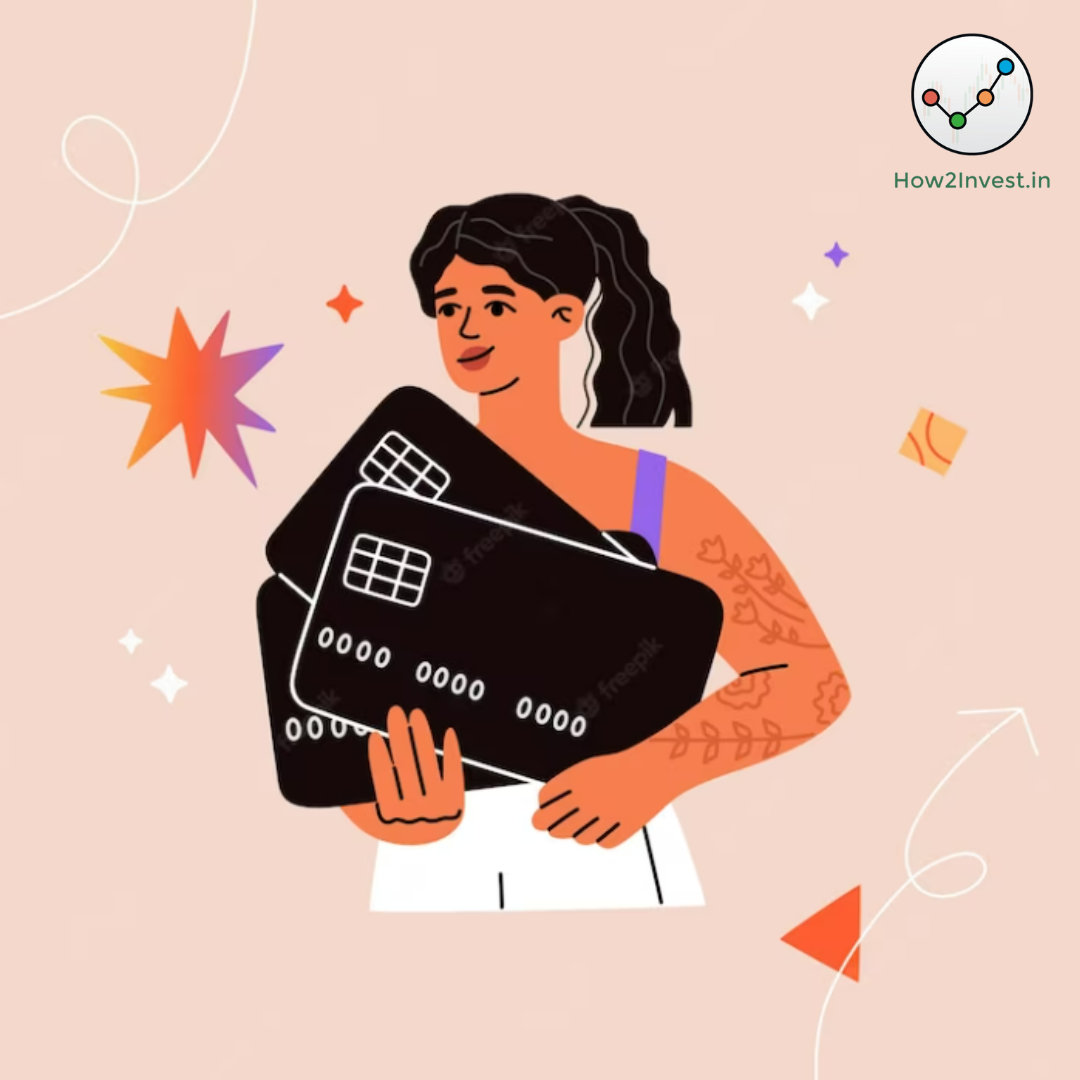 Credit cards are issued by financial organisations and are used to borrow money and pay for products and...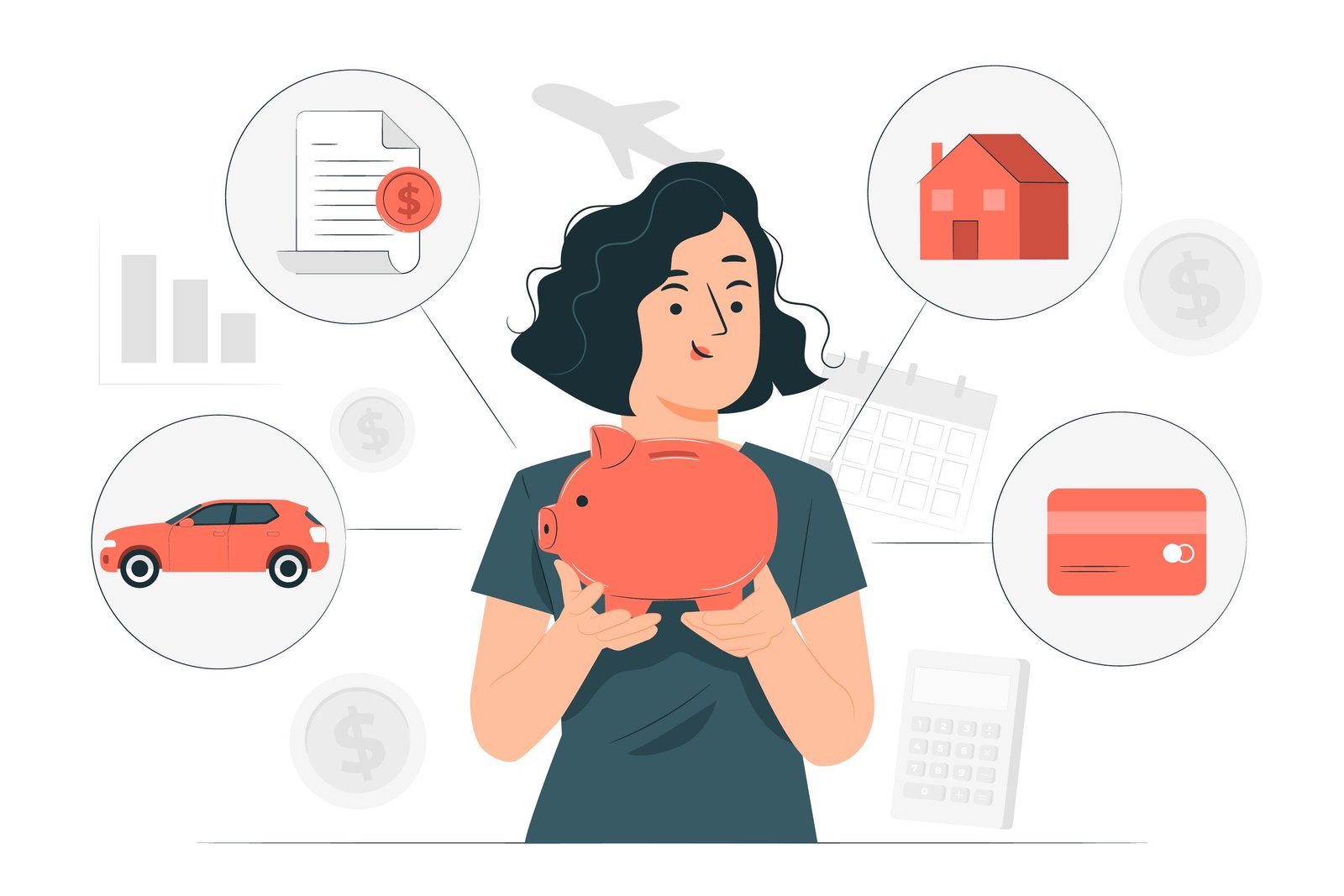 Saving money can be difficult, especially in today's fast-paced and consumer-driven world. However, anyone can become a highly...